Music computer for retail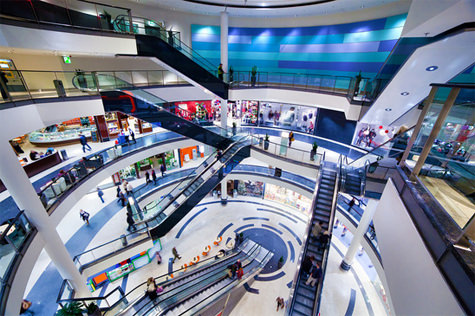 Music computer for retail and commercial use. Say goodbye to repetitive playlists and exasperated staff members in retail. Never see customers leave the shop because of the music again.
Music Engine has the perfect solution for you! Those in retail and commercial trade don't want to do without it.
A perfect audio concept does wonders: good humoured customers that shop longer!
Motivated staff thanks to the Music Engine's varying playlist, especially handy at Christmas.
We have made a name for ourselves with our complete solutions for retail in all public areas, winning customers and delighting the masses.
Thanks to its simple settings and a comprehensive repertoire, the Music Engine offers endless musical possibilities for your business.
Whether in multi-mall shopping centres or smaller retail businesses, exhibition halls or reception areas, congress or meeting centres; with 4 hardware solutions and individual music in up to 6 areas, we are sure that you will find what your business is looking for in a Music Engine.