Music computer for bars, lounges and events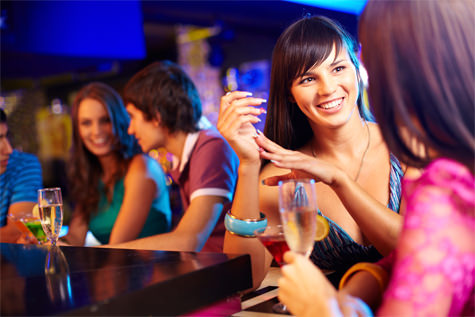 How does music set the tone in gastronomy?
Always the same music in bar lounges –CD player and radio? Not anymore!
Gastronomes know what their guests want. With the Music Engine, you will always find the right music
Many gastronomes want to break away from the same old songs on CD and radio that are supposed to entice the guests but end up annoying many staff members. More and more are now using music specifically to influence the atmosphere. Experts know that playing the right music in guest areas has become an important marketing strategy in successful tourism.
Music is one of the most important factors in the appearance of a restaurant: no matter how big or small, your business needs good music, and it needs it now.
We have the right solutions for you, all you need to do is decide how much you want to invest by choosing one of our Products. In this way you will always be able to play the songs that best fit the atmosphere, but also lift the guests' spirits if necessary.