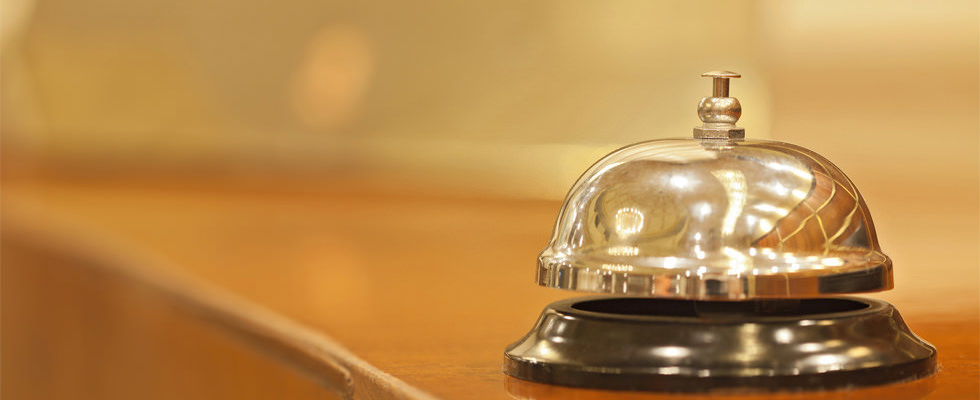 Music computer for hotels
With specific features such as varying volumes and playlists
For receptions, restaurants, bars and wellness areas.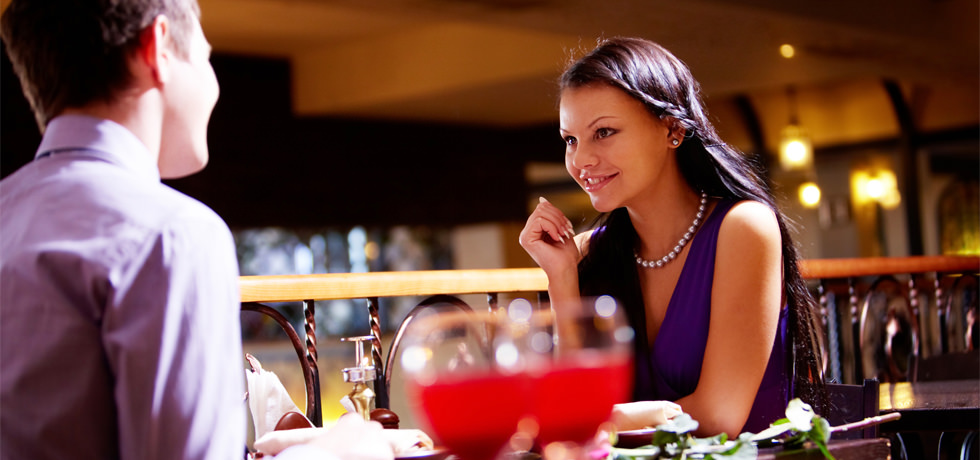 The Music Engine Music computer
Ideal for gastronomy, even in multiple rooms thanks to the multi-channel system.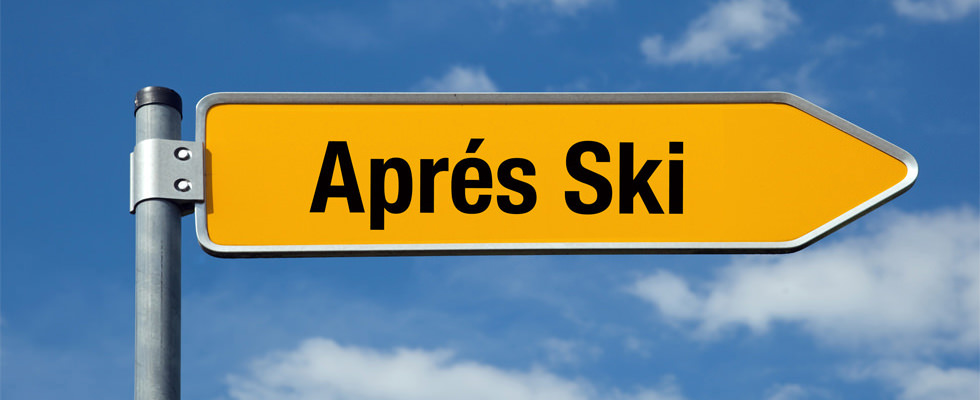 The right atmosphere
You're always a step ahead with good music. Organise fantastic events with your Music Engine.
Après Ski for ski huts, outdoor bars and discos.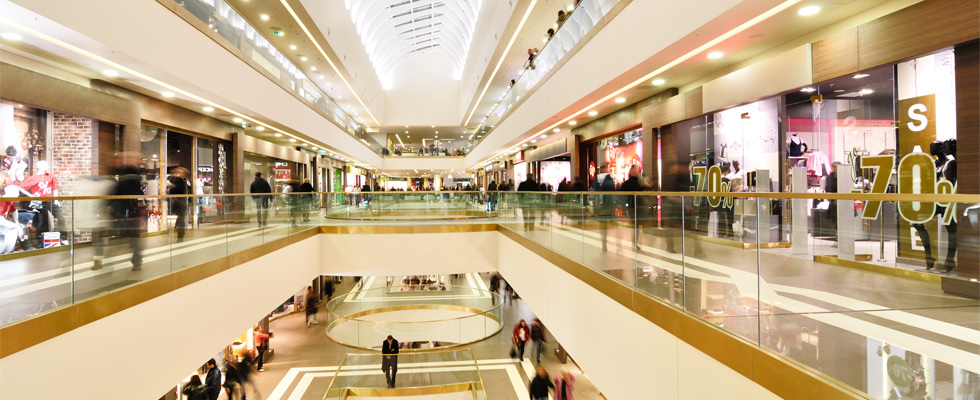 Music computer for retail
Multi room function, personalised advertising jingles – all for professional use.